Here is our newborn photo of the day. Judah Avenue Photography is a newborn, maternity and wedding photographer in Virginia, Washington DC and Maryland.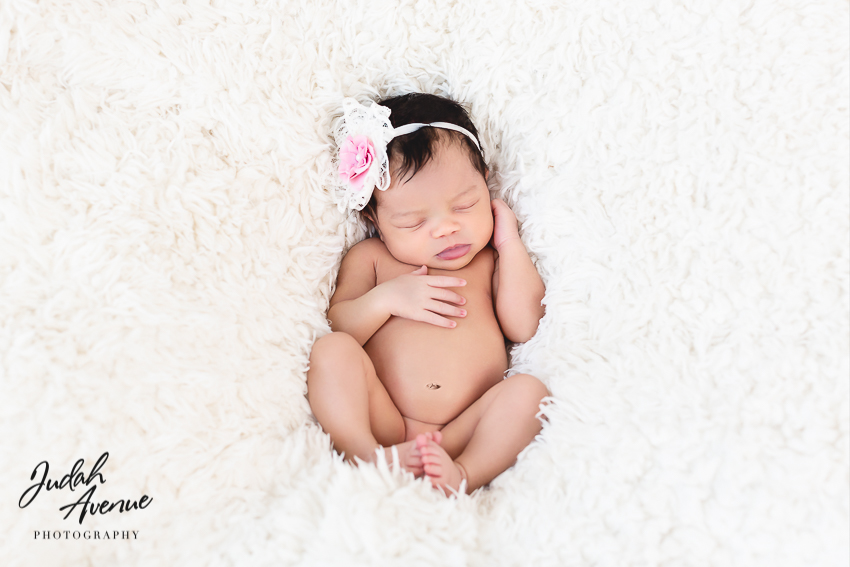 Follow us on instagram @judahavenue to see more photographs
There's a reason why people say babies are blessings. In fact, this baby girl could be mistaken for an angel. All she needs is a set of wings.