Imagine and Create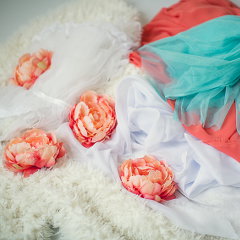 See custom made props come to life in your whimsical and amazing collection of images. Work with a fabulous, committed, happy and passionate group wedding maternity and newborn photographers in New York, Maryland, Virginia and Washington DC.
An Eye for Beauty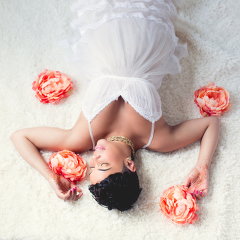 Experience truly custom photography and design tailored just for you because you deserve something exceptional in this wonderful time of your life. You are a bold, beautiful trailblazer and the ordinary is not for you. You need to live life gloriously!
A Thing of Joy!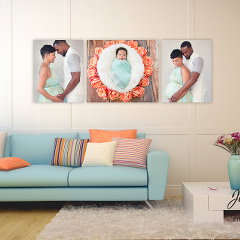 Turn heads with unique artistry and lifestyle products found only at Judah Avenue Photography.
Legendary Customer Service
Judah Avenue is a wedding photographer, maternity photographer and newborn photographer serving the Washington DC, Maryland , New York and Virginia areas. Our photography studios are based in Silver Spring, Maryland and New York City. If you are just learning about Judah Avenue Photography, our goal is to make sure you love your wedding photos so much and have such a wonderful experience spending your wedding day with us that we become your lifetime lifestyle photographer for weddings, maternity and newborn photography. We want you to think of no other maternity photographer when that baby bump arrives and certainly be honored to be your newborn photographer. We cannot wait to see your tiny tot grow and flourish! Give us a call if you have any questions about commissioning us to be your wedding photographer, maternity photographer or newborn photographer! See more on Google+, Instagram, Pinterest and Facebook. Contact us via phone: 240 643 – 4708 or email: info@judahavenue.com Our address is: 718 Cloverly Street, Silver Spring, MD 20905